Are You Sitting Comfortably?
Mon 26 Aug 10:00 - 10:30
Baillie Gifford Story Box
FREE: Book in advance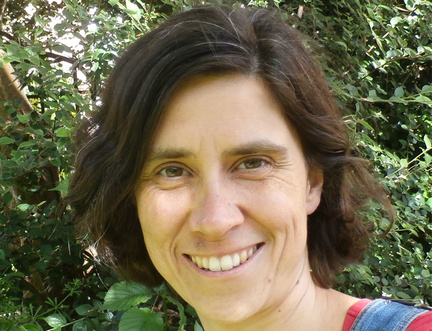 All Ages
Join one of our Festival authors each morning for a magical half hour of storytelling, poetry, song or rhyme. This daily changing event is suitable for children of all ages. Appearing today: Edinburgh for Under Fives.