Are You Sitting Comfortably? / Czy Siedzicie Wygodnie?
Mon 19 Aug 10:00 - 10:30
Baillie Gifford Story Box
FREE: Book in advance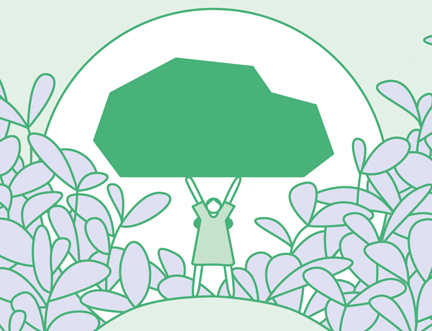 All Ages
Join one of our Festival authors each morning for a magical half hour of storytelling, poetry, song or rhyme. This daily changing event is suitable for children of all ages. Appearing today: Craigmillar Books for Babies with Polish Rhymetime. Zapraszamy Was do codziennych magicznych spotkań z pisarzami i ilustratorami, którzy przez pół godziny każdego poranka dzielą się opowieściami, piosenkami i rymowankami dla najmłodszych. Każdego dnia gościmy innego autora książek dla dzieci. Dziś zapraszamy na spotkanie z Craigmillar Books for Babies, którzy zaprezentują piosenki i wierszyki po polsku.