Ayelet Gundar-Goshen & Lina Wolff
Thu 15 Aug 12:00 - 13:00
The Spiegeltent
£12.00,
£10.00
Lina Wolff is no longer able to appear and this event will go ahead with Ayelet Gundar-Goshen.
Changed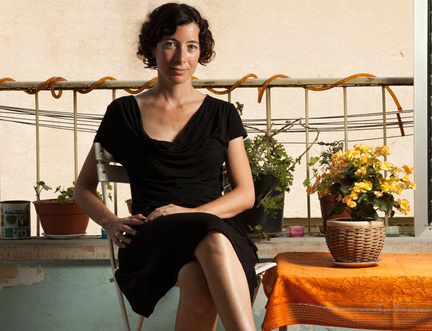 Love in the time of #MeToo
Hear from two incendiary novels exploring sex, consent and violence by two ferociously talented women. Bestselling Israeli author Ayelet Gundar-Goshen discusses her outrageous satire Liar, about a sexual assault scandal, alongside Swedish writer Lina Wolff, whose The Polyglot Lovers takes down the male literary establishment and has been published in 17 languages.