Ben Macintyre & Martin Pearce
Sat 26 Aug 10:30am - 11:30am
Studio Theatre
£12.00,
£10.00
Sold Out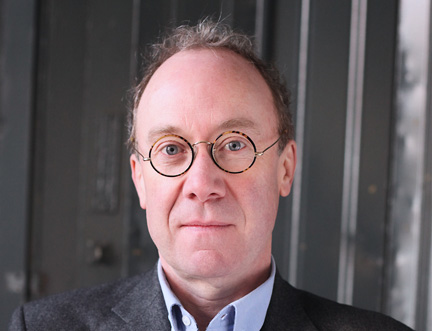 Do You Want to Know a Secret?
Bestselling author Ben Macintyre tells the 'last great untold story of the Second World War' in SAS: Rogue Heroes, an authorised history of the SAS; while in Spymaster, Martin Pearce writes about his uncle Sir Maurice Oldfield, former Head of MI6 and allegedly the model for John le Carre's George Smiley. Two sensational stories dragged out of the shadows of secrecy. Chaired by Magnus Linklater.
This event is currently sold out. Please check for returns nearer the time.