Benjamin Myers & Max Porter
Tue 20 Aug 17:45 - 18:45
Garden Theatre
£12.00,
£10.00
Benjamin Myers can no longer appear in this event and it will go ahead with Max Porter.
Changed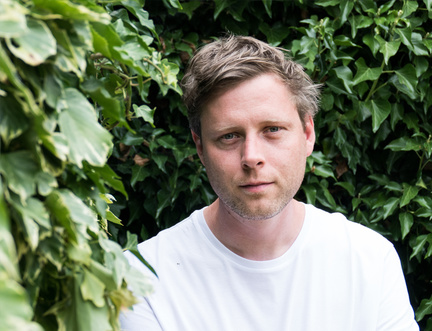 Sponsored by

Over Sea, Under Stone
The tectonic plates of English fiction are shifting and these novels are on the faultline, where the British psyche is exposed. Ben Myers's gorgeous The Offing unearths a lost voice via a post-war friendship between young Robert and an older woman named Dulcie. Max Porter's sonorous Lanny discerns a symphony of stories amongst the noise of an English village, including that of Mad Pete the artist and Dead Papa Toothwort.
Longlisted for the 2019 Booker Prize