Bernardo Atxaga & Margaret Jull Costa
Sat 17 Aug 19:00 - 20:00
Baillie Gifford Corner Theatre
£8.00,
£6.00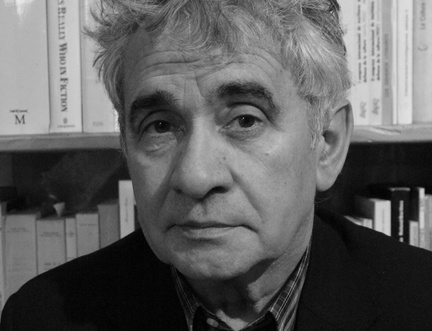 Sin City Through Basque Eyes
A chance to travel and write abroad led Basque superstar Bernardo Atxaga to reflect on life back home. Nevada Days is a lightly fictionalised account of a writer-in-residence stint in Reno, brimming with odd events and eccentric characters; it inspired Atxaga to see himself and his home in unsettling new ways. Today, he is joined by translator Margaret Jull Costa, who brings Atxaga's work to life in English. Part of Scotland Goes Basque 2019.
Part of our Indigenous Voices series of events.
Part of #ScotlandGoesBasque, supported by the Etxepare Basque Institute