Bettany Hughes
Thu 24 Aug 10:00am - 11:00am
Baillie Gifford Main Theatre
£12.00,
£10.00
Sold Out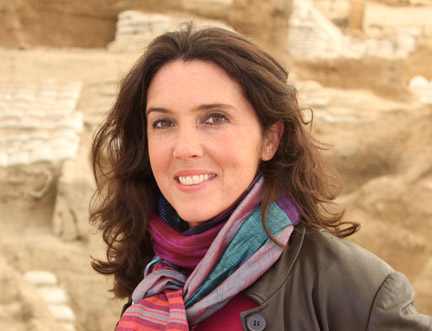 Tales of Byzantium
At the last count, archaeologists have measured 42 layers of human habitation in the city we call Istanbul, but which historians also know as Constantinople and Byzantium. In Istanbul: A Tale of Three Cities, award-winning historian and broadcaster Bettany Hughes tells the enthralling story of the city that was, for eight centuries, the richest in the world. Chaired by Viv Groskop.
Supported by an anonymous donor
This event is currently sold out. Please check for returns nearer the time.