Bill Hare & Gerda Stevenson
Fri 16 Aug 12:00 - 13:00
The Spiegeltent
£12.00,
£10.00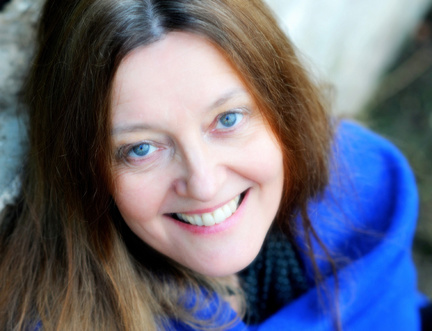 Scotland in the Eyes of Artists
How do artists help us understand Scotland's development since the Second World War? Art historian Bill Hare explores the startling achievements of modern artists in Scottish Art. Meanwhile in Inside & Out, poet and actor Gerda Stevenson writes tenderly about little-known watercolour artist Christian Small, reflecting on the expectations of post-war women. They come together to examine Scottish history through the lens of art.
Part of our Stories that Make Scotland series of events.