Bobby Duffy
Wed 21 Aug 15:45 - 16:45
Spark Theatre on George Street
£12.00,
£10.00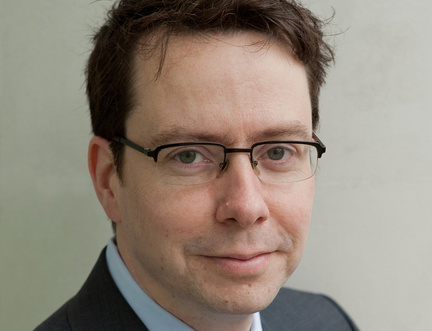 Outside the Echo Chamber
We're quick to blame fake news and the web for our post-truth age, but perhaps we just don't know the facts about the world around us. That's what Bobby Duffy, director of King's College London's Policy Institute, suggests in The Perils of Perception. Drawing on his sharp analysis of ignorance and the gaps between what we think and what's true, Duffy presents ideas which may change how you see the world.
Part of our Telling New Stories series of events.