The Ivy on the Square Event
Brian May & Roger Taylor
Wed 15 Aug 17:00 - 18:00
Baillie Gifford Main Theatre
£12.00,
£10.00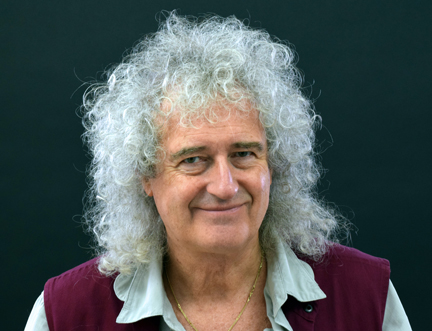 Sponsored by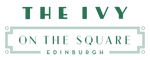 Picturing Victorian Scotland
In the 19th century, Scotland was a pioneer of photography. A leading practitioner was George Washington Wilson, whose innovations in stereoscopic photography created some of the most captivating 3D images. Join photographic historians Dr Brian May (also the lead guitarist of Queen) and Professor Roger Taylor as they trace Wilson's career, show key examples of his work using a stunning new 3D projection system and present their accompanying book, George Washington Wilson, Artist and Photographer, published by the London Stereoscopic Company.
Part of our Scottish Ideas series of events.
Tickets go on sale at 8:30am on Tuesday 26 June.