Brigid Benson
Thu 15 Aug 11:00 - 12:00
Garden Theatre
£12.00,
£10.00
Sold Out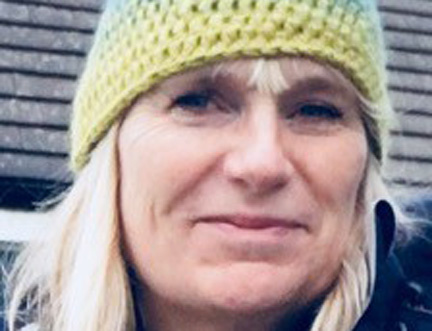 Northern Highlights
In North Coast Journey, Brigid Benson gifts us her essential, quirky and deeply personal guide to the wild and remote northern Highlands of Scotland. The bestselling author takes you through exceptionally beautiful routes, both established and off the beaten track, from Inverness and Applecross to the far northern reaches of Caithness and John O'Groats.
Part of our Stories that Make Scotland series of events.
This event is currently sold out. Please check for returns nearer the time.