Burhan Sönmez & Deepak Unnikrishnan
Sat 19 Aug 5:00pm - 6:00pm
Writers' Retreat
£8.00,
£6.00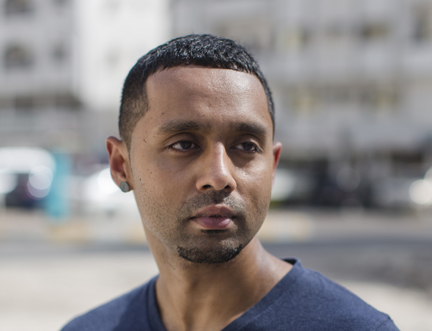 Voices in the Silence
In Istanbul, Istanbul, novelist Burhan Sönmez remembers prisoners quietly telling each other stories as a way of surviving. In Temporary People, Deepak Unnikrishnan also gives voice to those who would be silent: migrant workers; a woman who stitches workers' bodies back together; a man who grows ideal workers designed to live 12 years and then perish, until they don't, and found a rebel community in the desert. Chaired by Claire Armitstead.
Vote for Temporary People by Deepak Unnikrishnan in the First Book Award.