Candice Carty-Williams & Annaleese Jochems
Thu 15 Aug 20:30 - 21:30
Baillie Gifford Corner Theatre
£8.00,
£6.00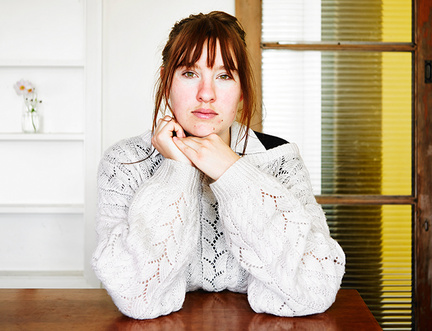 Life for the reality TV generation
Meet two authors chronicling the off-kilter experiences of upbeat millennials. Candice Carty-Williams's Queenie sees a Jamaican British woman search for identity. Jojo Moyes called the novel 'brilliant, timely, funny, heartbreaking'. Annaleese Jochems's classy debut Baby made waves back home: fellow New Zealander Eleanor Catton called it 'sultry, sinister, hilarious and demented'. Their lively conversation is chaired by Sasha de Buyl-Pisco.
Vote for Queenie by Candice Carty-Williams, or Baby by Annaleese Jochems in the First Book Award.