Caroline Brothers & Oliver Emanuel
Thu 24 Aug 2:30pm - 3:30pm
Bosco Theatre (George Street)
£12.00,
£10.00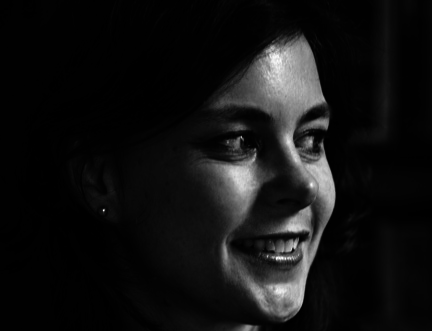 From Page to Performance
Hinterland by Caroline Brothers is a story about two displaced children, homeless and invisible in a foreign land. Playwright Oliver Emanuel has taken this book and, mixing graphic novel with diorama, adapted it for the stage, drawing the audience into a fragile, miniature world. The result is Flight, a performance at the Edinburgh International Festival, and today author and playwright come together to discuss the dismantling of one artform to create another.
Part of our Playing with Books series of events.