The OU 50th Anniversary Series
Carrie Gracie
Fri 23 Aug 19:15 - 20:15
Spark Theatre on George Street
£12.00,
£10.00
Sold Out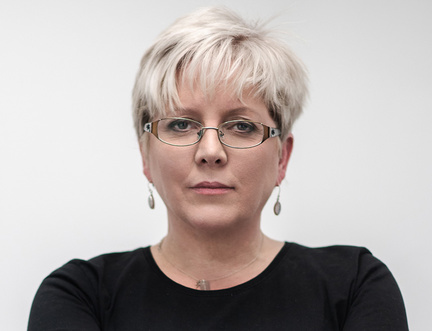 Sponsored by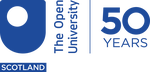 Liberté, Egalité, Fair Women's Pay
Before Carrie Gracie became BBC China editor in 2014, much of her 30 year career had been devoted to the nation. It wasn't until a high-profile row with the BBC eighteen months ago that Gracie became known for another passion: equal pay for women. Her campaign led to change, with British companies now required to declare their gender pay gap. Gracie joins us to discuss her book, Equal, and her inspiring campaign.
Part of our Telling Her Story series of events.
Supported by The Open University in Scotland
This event is currently sold out. Please check for returns nearer the time.