Catherine Lindow & Ross MacKay: Making a Bad Day a Bit Better!
Age 3-5
Fri 19 Aug 10:00 - 11:00
Baillie Gifford Creation Station
Attend in person
Baillie Gifford Creation Station
£5.00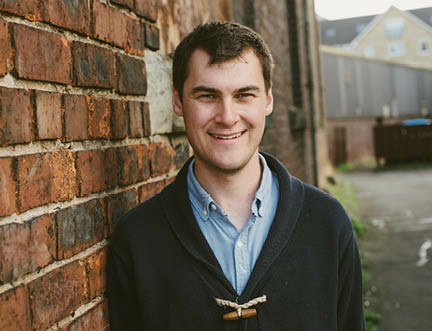 Daddy needs to get up. There are so many things to do but he won't get out of bed! Is Daddy being lazy or is he really trying hard? This interactive session, based on the picture book Daddy's Bad Day, explores parental mental health with simple craft activities, then invites everyone to imagine their own version of the story.
---