Catherine Mayer
Sat 26 Aug 2:00pm - 3:00pm
Studio Theatre
£12.00,
£10.00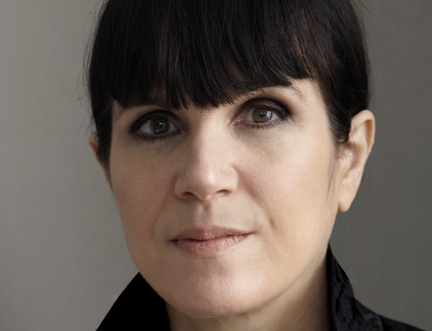 Why Women's Equality is Crucial for All
You would have thought that the inequality of women would have been consigned to the bigoted bin of history by now. When journalist and author Catherine Mayer decided that a new political party needed to be formed to tackle this issue, it proved there was still a cause to be highlighted. Today, she tells us why the Women's Equality Party is for everyone and where its ultimate goal lies. Chaired by Ruth Wishart.
Part of our This Woman Can series of events.