Cathy Newman
Sat 10 Aug 20:30 - 21:30
The New York Times Main Theatre
£12.00,
£10.00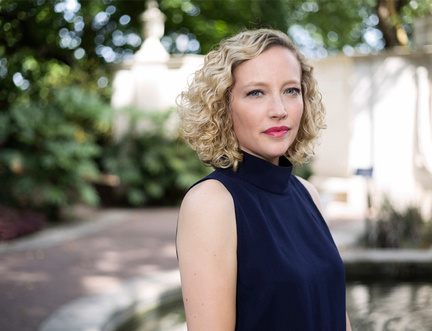 A Different History of Britain
Bloody Brilliant Women is Channel 4 News anchor Cathy Newman's paean to those who've shaped modern Britain, with the likes of Emmeline Pankhurst sharing pages with heroes like Beatrice Shilling, whose engineering prowess helped win the Battle of Britain. The award-winning journalist, who won yet more fans last year when she faced Jordan Peterson on live TV, shares some of the extraordinary stories of women she's unearthed with Rosemary Goring.
Part of our Telling Her Story series of events.