Charles Causley 100 Years
Sun 20 Aug 7:30pm - 9:00pm
Garden Theatre
£12.00,
£10.00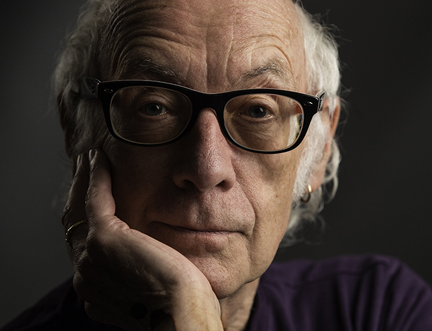 A One of a Kind Performance
Born a century ago, Charles Causley's legacy and influence continue to this day not least in the work of today's presenter Roger McGough. Causley's former home, Cyprus Well, is now a centre where writers, musicians and artists are supported by The Charles Causley Trust to develop their work. Now, some of those storytellers, poets, spoken word artists and puppeteers have formed a group, and tonight they give us a one-of-a-kind Book Festival performance of original work and Causley classics. Chaired by Jen McDerra.
Part of our Playing with Books series of events.