Chigozie Obioma & Namwali Serpell
Wed 14 Aug 10:15 - 11:15
The Spiegeltent
£12.00,
£10.00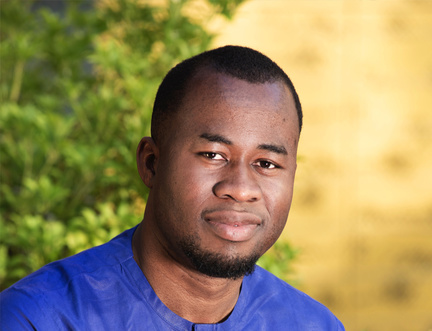 Sponsored by

Novel Views of Africa
If you like your books 'dazzling' and 'as ambitious as any first novel published this decade', look no further than Chigozie Obioma and Namwali Serpell. Obioma's An Orchestra of Minorities is his Nigeria-set follow-up to Booker-shortlisted debut The Fishermen, while Serpell's remarkable debut novel The Old Drift is set mostly in Zambia, where she was born. Both books evoke an Africa that's rarely seen on news bulletins.
Vote for The Old Drift by Namwali Serpell in the First Book Award.
Longlisted for the 2019 Booker Prize