Children's Mental Health
Wed 21 Aug 19:30 - 21:00
Garden Theatre
£12.00,
£10.00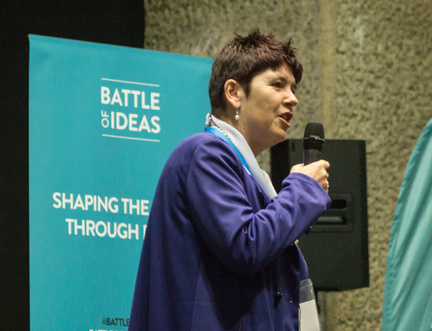 Is the UK Facing a Crisis?
Almost 400,000 children a year are being treated for mental health problems and estimates suggest over 100,000 British 14 year olds are self-harming. An apparent increase has sparked reports of a crisis, but could it be that improved understanding has identified conditions previously missed? Do we risk over-medicalising our children's quirks and what are the consequences? Professor of psychological medicine Simon Wessely, professor of child and adolescent psychiatry Helen Minnis, head teacher John Tomsett, the Times columnist Suzi Godson, and Claire Fox of the Institute of Ideas discuss the issues.
Part of our Telling New Stories series of events.
In partnership with The Policy Institute, King's College London