The New York Times Debate Series
China: The Land that Failed to Fail
Sat 24 Aug 14:00 - 15:00
Spark Theatre on George Street
£12.00,
£10.00
Sold Out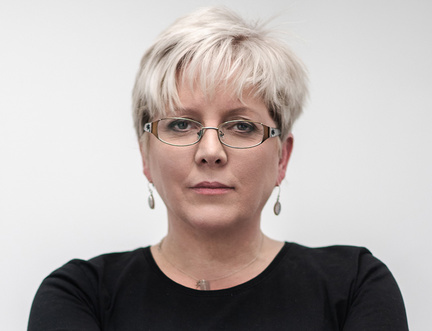 Sponsored by

Rise of the 21st Century superpower
After centuries of isolation China is reclaiming what its leaders regard as its natural destiny: supremacy in Asia and respect around the planet. The former China editor for BBC News, Carrie Gracie leads a discussion with co-founder of Rethinking Economics Yuan Yang, also tech correspondent in Beijing for the Financial Times, journalist for The New York Times Steven Erlanger and Kai Strittmatter, author of We Have Been Harmonised: Life in China's Surveillance State. Together they explore China's growing ability to redraw the terms of trade, diplomacy and security, challenging the liberal democratic order.
This event is currently sold out. Please check for returns nearer the time.