Chris Bryant: Can We Fix Westminster?
Wed 23 Aug 12:30 - 13:30
Baillie Gifford West Court
Attend in person
Baillie Gifford West Court
£15.50 [concessions £13.50/£10.50]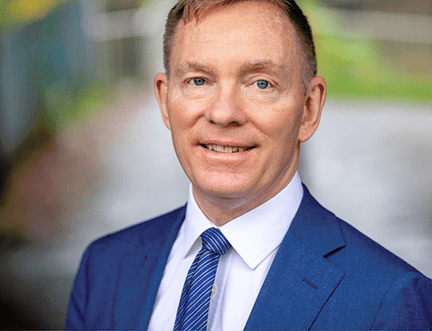 Chris Bryant, Labour MP and chair of the Committee on Standards, joins us to discuss his new book, Code of Conduct: an examination of parliamentary conduct – from Boris Johnson's lies, to Owen Paterson's paid lobbying, to accusations of bullying – that attempts to explain how things got so bad, while suggesting ways in which the problem may be fixed. In conversation with Ruth Wishart.
Categories: How We Live, Human Rights, Politics