ROYAL BANK OF SCOTLAND EVENT
Chris Bryant & Isabel Hardman: The Government We Deserve?
Tue 22 Aug 20:30 - 21:30
Baillie Gifford Sculpture Court
BSL Interpreted
Attend in person
Baillie Gifford Sculpture Court
£15.50 [concessions £13.50/£10.50]
Watch online
Sorry, this event is no longer available to watch.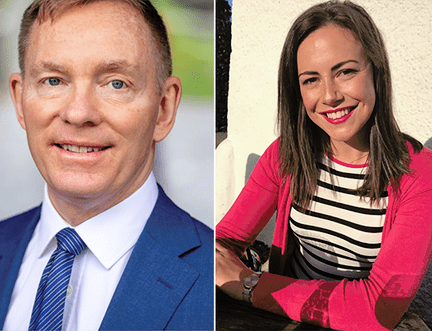 Why are politicians despised? Accusations of cronyism, misconduct, and lying are often pointed to. In response, Labour MP Chris Bryant, chair of the Committee on Standards, presents Code of Conduct - his manifesto for getting the House in order. Meanwhile, Spectator assistant editor Isabel Hardman offers a scorching analysis of Westminster in Why We Get the Wrong Politicians. Join them to discuss their blueprints for how the system can be improved. Chaired by Jenny Niven.
Categories: How We Live, Human Rights, Politics