Christopher Beanland & Tom Dyckhoff
Mon 21 Aug 3:45pm - 4:45pm
Baillie Gifford Corner Theatre
£8.00,
£6.00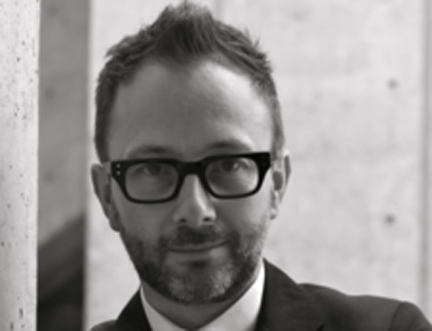 Pros and Cons of a Concrete World
Depending on your view, our modern cities are either a triumph of design or the result of architectural tyranny. Critic Tom Dyckhoff examines the radical facelifts our urban spaces have been given over the last half century and concludes that certain experiments backfired. Novelist and architecture writer Christopher Beanland explores the brutalist strand of buildings, and wonders why concrete is so controversial. Chaired by Claire Armitstead.
Part of our Writing the City series of events.