Citizen
Tue 20 Aug 18:00 - 19:30
The Spiegeltent
£ What you can
Pay what you can for this event: choose your own ticket price on the booking form.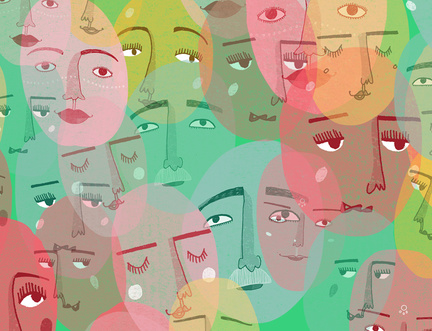 Giving a Voice to Communities
Join us to celebrate Citizen our latest long-term creative programme working in partnership with organisations across Edinburgh, listening to people's views about the communities in which they live. Led by Scottish-based writers-in-residence, Claire Askew and Eleanor Thom, Citizen aims to give a voice to communities, offering residents an opportunity to explore their connection to each other and their relationship to neighbourhoods. Come to hear, see and meet some of those who have been taking part so far.
We invite you to Pay What You Can for this event. You may choose to pay an amount between £0 and £25 for your ticket, taking into consideration what you can reasonably afford to spend. This pricing has been introduced to help make the Book Festival accessible to those with limited means. If you are able to pay more for your ticket, you will help support our efforts to provide financial flexibility to those who most need it.
Part of our We Are All Citizens series of events.