Claire Adam & Vikram Paralkar
Tue 20 Aug 15:30 - 16:30
Writers' Retreat
£8.00,
£6.00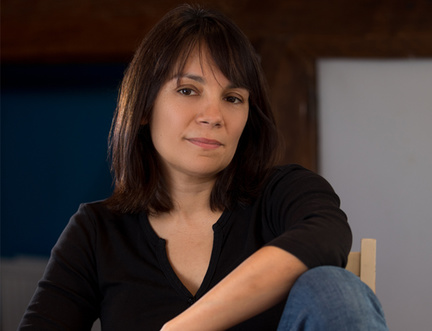 Family Plots Unravel
Claire Adam and Vikram Paralkar discuss novels with families facing critical crossroads at their core with writer Mary Paulson-Ellis. Adam's debut Golden Child is a thrilling examination of parenthood as a family is torn apart by a child's disappearance in Trinidad. Himself a physician and scientist, Paralkar combines medical drama with speculative fiction in Night Theatre as a surgeon operates on the fatal wounds of a family to bring them back to life.
Vote for Golden Child by Claire Adam in the First Book Award.