Claire Askew & Alan Parks
Sun 19 Aug 20:30 - 21:30
Baillie Gifford Corner Theatre
£8.00,
£6.00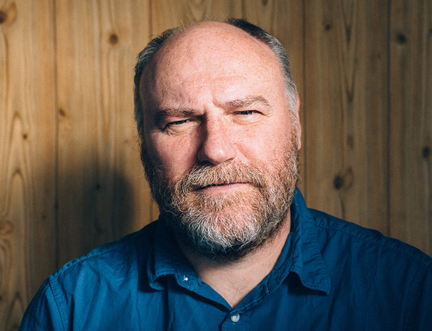 Crime Debuts to Die For
Award-winning poet and writer Claire Askew's crime fiction debut All the Hidden Truths explores a school shooting and the unanswered questions left in the wake of the killer's death. Former creative director of London Records, Alan Parks returned to his Scottish roots and turned his creative juices to crime writing, dreaming of being the James Ellroy of Glasgow. His 1973-set debut, Bloody January, is a shade darker than Tartan Noir.
Vote for Bloody January by Alan Parks in the First Book Award.