Claire Askew & Russell Jones
Thu 17 Aug 12:30pm - 1:30pm
Bosco Theatre (George Street)
£12.00,
£10.00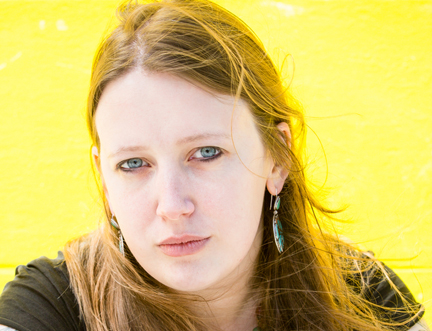 Edinburgh, City of Poetry
Whether you're at the Diggers pub, the Café Royal or practically anywhere else in Edinburgh, the chances are a poet has been there before you - invariably a good one and not too long ago either. Get inspired to find new ways to explore the city with Claire Askew and Russell Jones, who have put together the anthology Umbrellas of Edinburgh. They will be joined by some of the book's contributors including Harry Giles, Marjorie Lotfi Gill, Jane Yolan and Finola Scott.
Part of our Writing the City series of events.