Clare Clark & John Simmons
Sun 11 Aug 15:30 - 16:30
Writers' Retreat
£8.00,
£6.00
Sold Out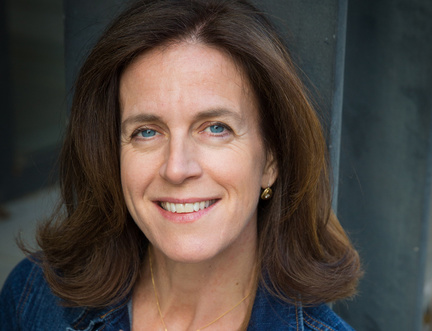 Tales of the Turbulent 1930s
Newly discovered Van Gogh paintings propel three Berliners on a journey of discovery while the Nazis ascend in In the Full Light of the Sun, Women's Prize for Fiction nominee Clare Clark's new novel based on a true story. Loves formed and lost in the Spanish Civil War echo through John Simmons's Spanish Crossings, as the pull of an unknown past threatens the peaceful present. The turbulent 1930s are the backdrop to new stories discussed with Jamie Jauncey today.
This event is currently sold out. Please check for returns nearer the time.