Clare Elsom: Friends, Romans, Statues!
Mon 12 Aug 11:45 - 12:45
Baillie Gifford Imagination Lab
£5.00
Sold Out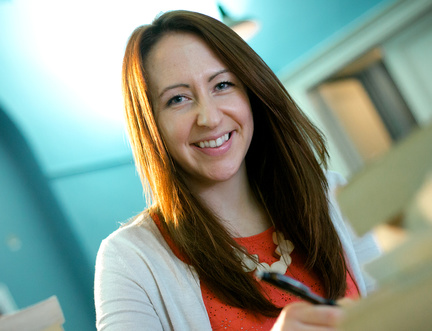 Age 5-8
Seven year old Harriet and 17th century statue Horace – the best of friends – are back and this time Horace is making quite an exhibition of himself in Rome. Illustrator of Chris Hoy's Flying Fergus, Clare Elsom brings the latest book in her humorous and heart-warming series to life with live drawing and gets you joining in the illustration fun.
This event is currently sold out. Please check for returns nearer the time.