Clare Hunter & Esther Rutter
Sat 17 Aug 16:00 - 17:00
Garden Theatre
£12.00,
£10.00
Sold Out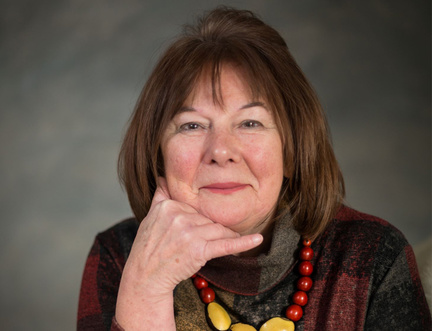 Spinning New Yarns
The radically restorative powers of crafting, knitting and sewing are the threads that bind two inspiring authors. In Threads of Life award-winning community textile artist Clare Hunter evokes an entire history of protest through the eye of a needle. In This Golden Fleece, writer Esther Rutter weaves Britain's past together by knitting across the country. Hear them spin fascinating yarns which pack a powerful punch.
Part of our We Are All Citizens series of events.
This event is currently sold out. Please check for returns nearer the time.