Close Read: Open Book on Maggie O'Farrell
Mon 29 Aug 10:30 - 12:00
Baillie Gifford West Court
Changed
Venue change: this event takes place in Baillie Gifford West Court (not Castle View Studio as originally planned).
Attend in person
Baillie Gifford West Court
£16.00 [£14.00]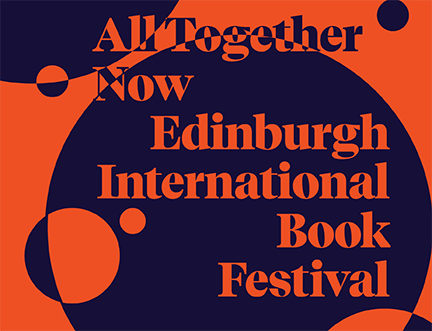 Marjorie Lotfi and Claire Urquhart are the founders of Open Book, a charity which organises shared reading and writing groups across Scotland. Here, they explore the work of award-winning author Maggie O'Farrell, drawing on her bestselling works across genres, from memoir to historical fiction. This open discussion is for those with previous knowledge of O'Farrell's writing and those new to her work.
Categories: Fiction, Words/Reading, Workshop/Masterclass
---