Close Read with Caleb Azumah Nelson
Sat 12 Aug 12:15 - 13:45
Castle View Studio
Cancelled
This event has been cancelled.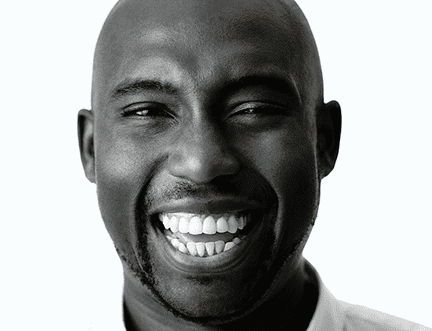 This event has been moved to Sunday 13 August at 12:15-13:45. Please see the new event listing here.
Caleb Azumah Nelson is a photographer and the writer of Small Worlds and the award-winning Open Water. In the latter, the unnamed narrator notes, 'Like Baldwin said, you begin to think you are alone in this, until you read'. Nelson often pays tribute to a range of his artistic influences, including Baldwin, Barry Jenkins, Kendrick Lamar, and Zadie Smith, and today he will lead a Close Read workshop on a literary work that matters to him as an artist, and as a person.
Categories: Art/Design/Photography, Fiction, How We Live, Race
---