Comhairle nan Leabhraichean
Sat 11 Aug 19:00 - 20:00
Baillie Gifford Corner Theatre
£8.00,
£6.00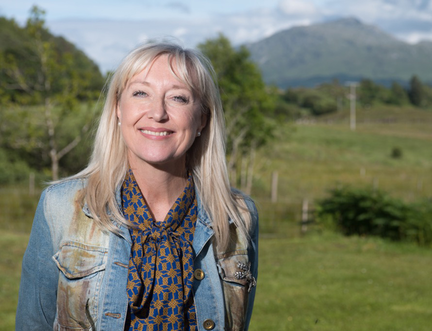 Gaelic Books Council: 50 Years
The Gaelic Books Council celebrates 50 years of Gaelic writing and publishing this year. Join them for a showcase event and immerse yourself in a cornucopia of images, songs, music and Gaelic literary readings. With a star-studded line-up including Aonghas MacNeacail, Angus Peter Campbell, Ian MacDonald, Seonag Monk and Maureen Macleod, with music by Shona Masson and singing by Linda MacLeod and Margaret MacLeod, this promises to be a hugely enjoyable hour of Book Festival entertainment, hosted by television and radio presenter Cathy MacDonald. This event is in Gaelic. Simultaneous translation available.
Part of our Playing with Books series of events.