Comic Creations with Neill Cameron
Sun 20 Aug 4:15pm - 5:15pm
Baillie Gifford Imagination Lab
£5.00
Sold Out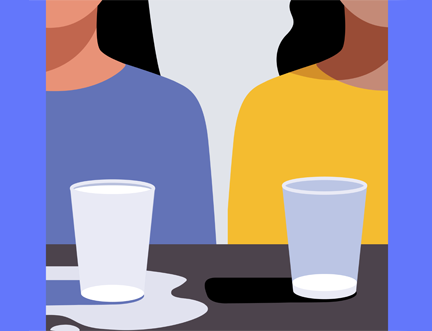 Age 8-12
Hear Neill Cameron, author of How to Make Awesome Comics and Mega Robo Bros, talk about what it takes to create rocket-powered adventures, watch him recreate some of his most imaginative illustrations, and pick up some tips for creating a comic book of your own.
Part of our Stripped 2017 series of events.
This event is currently sold out. Please check for returns nearer the time.