Conor Gearty & Douglas Murray
Sun 13 Aug 2:15pm - 3:15pm
Garden Theatre
£12.00,
£10.00
Sold Out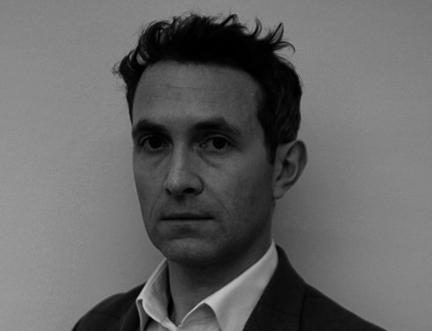 Europe: Acts and Counteracts
In The Strange Death of Europe, Douglas Murray travels from places where migrants land to places where they end up, talking to people who welcome them and others who don't, and finds a continent in a serious muddle. In On Fantasy Island, Conor Gearty, Director of the LSE's Institute of Public Affairs, explores another area of confusion, Europe and the Human Rights Act, and suggests a way forward. Chaired by Rosemary Burnett.
Part of our Age of Political Earthquakes series of events.
This event is currently sold out. Please check for returns nearer the time.