Create Your Own Comics
Sun 12 Aug 10:30 - 11:15
The Bookshop on George Street
FREE: Book in advance
Sold Out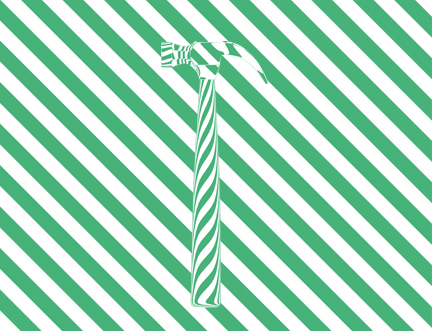 With Edinburgh Comic Art Festival
Create your very own character and a cartoon strip for them to star in with comics artist and designer Sha Nazir. Nazir is a comics artist and designer known for Laptop Guy and The Amazing Mr. Mackintosh. This workshop is free but tickets should be booked in advance. All ages are welcome.
The Book Festival is also hosting Edinburgh Comic Art Festival's Comic Fair today: Sun 12 August from 10.30-17.00 at the Principal Hotel in Charlotte Square, just across the road from the Book Festival's entrance tent. Drop in (it's free) to see a vibrant and inspiring gathering of over 40 comics authors and artists – great for graphic novel novices or life-long fans.
Part of our Stripped series of events.
This event is currently sold out. Please check for returns nearer the time.