Damian Barr
Sun 11 Aug 10:30 - 11:30
Spark Theatre on George Street
£12.00,
£10.00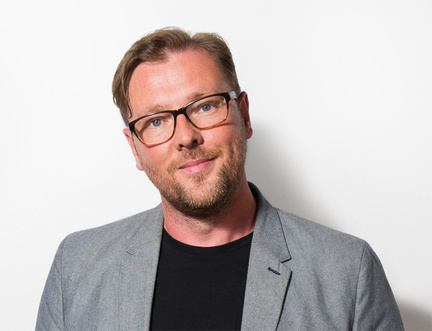 Do brutal men father brutal men?
After the success of Maggie & Me, a bestselling memoir of growing up gay in 1980s Scotland, Damian Barr presents his hotly anticipated debut novel You Will Be Safe Here. Its interweaving narratives build around the tender depiction of Willem – sensitive, effeminate, at odds with his Afrikaner world. The novel is based on the true story of a teenager who was killed in a South African camp that promised to turn boys into 'real men'. He talks about it to Richard Holloway.
Vote for You Will Be Safe Here by Damian Barr in the First Book Award.