Damian Barr on the Work of Diana Athill
Mon 12 Aug 13:00 - 14:30
Writers' Retreat
£15.00,
£12.00
Sold Out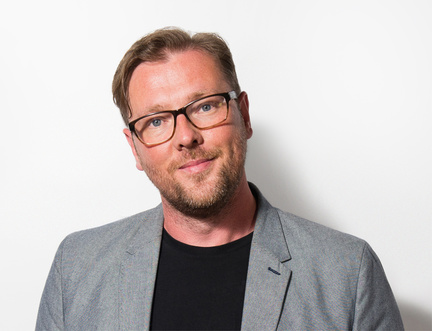 Reading Workshop
Writer, columnist and playwright, Damian Barr takes you through the work of distinguished British literary editor and writer Diana Athill. Having worked with some of the greatest 20th century writers at London-based publishing company Andre Deutsch, Athill is perhaps best known for her memoirs, the first of which was Instead of a Letter in 1963. Expect an open discussion; read the work ahead of the event or be inspired to pick it up afterwards.
Vote for You Will Be Safe Here by Damian Barr in the First Book Award.
This event is currently sold out. Please check for returns nearer the time.