Damon Galgut: South Africa's Broken Promise
Tue 16 Aug 19:00 - 20:00
Baillie Gifford Sculpture Court
Captioned
Watch online
Pay what you can to watch online. Available live, then on-demand until 23:59 on Friday 30 September.
Attend in person
Baillie Gifford Sculpture Court
£14.00 [£12.00]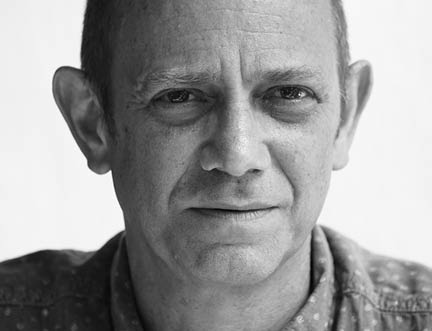 In 2021, nearly 40 years after his first novel was published, Damon Galgut won the Booker Prize for The Promise. With typical humility, Galgut said that while he's grateful for the win, it 'creates an artificial popularity that will take a while to fade'. Today's event is an opportunity to see that his popularity is entirely merited. He discusses his writing and the complexities of post-Apartheid South Africa.
Categories: Fiction, Race, World Voices
---