The OU 50th Anniversary Series
Danny Dorling, Geetha Marcus & Joelle Taylor with Val McDermid
Thu 15 Aug 11:45 - 12:45
The New York Times Main Theatre
£12.00,
£10.00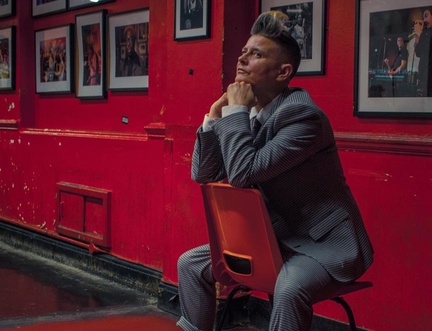 Sponsored by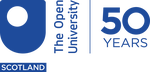 What does homelessness mean?
This discussion led by guest selector Val McDermid explores the many forms of homelessness: sleeping rough, sofa surfing, living in cars and temporary accommodation. Geographer Danny Dorling presents evidence about homelessness in British cities, while award-winning poet and playwright Joelle Taylor performs verse responding to her experiences. Glasgow-based sociologist Geetha Marcus discusses the lives of young women in Scotland's traveller community.
Part of our Home/Less series of events.
Supported by The Open University in Scotland