David Baillie & Rob Davis
Tue 22 Aug 8:15pm - 9:15pm
Bosco Theatre (George Street)
£12.00,
£10.00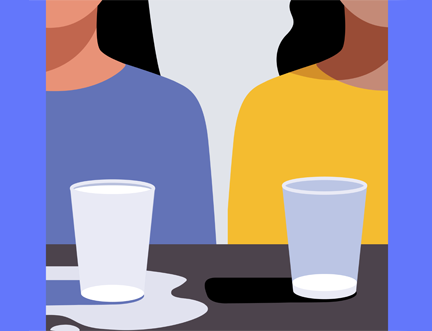 Comic Capers of a Deadly Kind
A must for fans of dark graphic novel fantasies. David Baillie has set his Red Thorn series in a modern-day Glasgow which is fuelled by Scottish mythology and characters who make some bad decisions. Rob Davis follows up award-winning The Motherless Oven with The Can Opener's Daughter as we find out more about Vera Pike and her idiosyncratic family.
Part of our Stripped 2017 series of events.