THE BROOKLYN BREWERY EVENT
David Bishop & Steve MacManus
Tue 15 Aug 8:15pm - 9:15pm
Bosco Theatre (George Street)
£12.00,
£10.00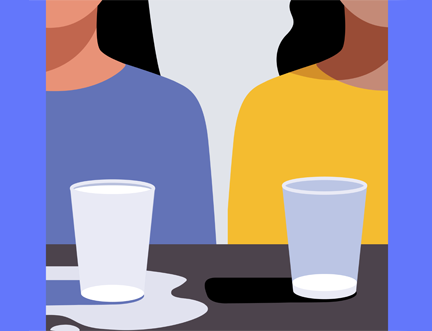 Sponsored by

How a Comic Book Icon Rose to the Top
For anyone with even the merest interest in comic books, the story of 2000AD is an essential part of their education. David Bishop and Steve MacManus have been editors of the publication in very different eras and are in a privileged position to discuss the inside story. Maybe they'll have juicy stories to regale us with about the likes of Alan Moore, Neil Gaiman and Grant Morrison.
Part of our Stripped 2017 series of events.