David France
Wed 16 Aug 5:00pm - 6:00pm
Writers' Retreat
£8.00,
£6.00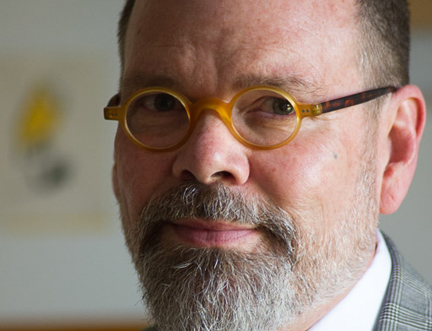 Fighting Back Against AIDS
The fear of the early days of the AIDS epidemic is already disappearing into the fog of history. American investigative reporter David France's How to Survive a Plague drags it right back, and dazzlingly shows how activists drove the scientific research that stopped HIV becoming an automatic death sentence. Expansive yet richly detailed, France gives his heartrending insider's account of a pivotal moment in the history of civil rights. Chaired by Sheena McDonald.
Part of our Age of Political Earthquakes series of events.
In association with the British Library