David Gange & Amanda Thomson
Fri 16 Aug 16:00 - 17:00
Garden Theatre
£12.00,
£10.00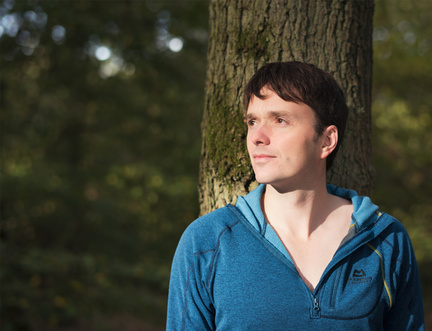 Words Carried on Waves
For The Frayed Atlantic Edge, historian David Gange took a kayak journey through nature and language along Britain's coasts from Shetland to Cornwall. Along the way, he will certainly have used some of the words in Amanda Thomson's gorgeous A Scots Dictionary of Nature. The artist's first book is a paean to our ways with words about the world. Join them on a tour of natural and linguistic splendour.
Part of our The Fragile Planet series of events.