David Goldblatt
Fri 23 Aug 12:15 - 13:15
Spark Theatre on George Street
£12.00,
£10.00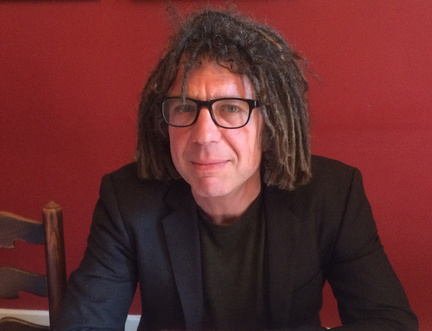 Football is Everything
'David Goldblatt is not merely the best football historian writing today, he is possibly the best there has ever been.' So said the Sunday Times's Dominic Sandbrook about the author of The Age of Football, a breathtaking new tome on the beautiful game which charts its rise from humble beginnings to a global cultural, economic and political force. Today Goldblatt speaks about the past and future of the game.
Tickets go on sale at 8:30am on Tuesday 25 June.