David Keenan & David F Ross
Sat 19 Aug 8:30pm - 9:30pm
Baillie Gifford Corner Theatre
£8.00,
£6.00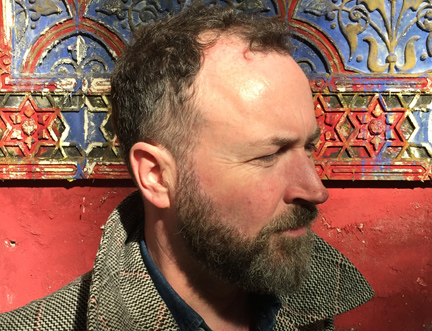 Post-Punk's Not Dead
The decade that taste often forgot is brought back to some kind of life in new literary adventures from the two Scottish Davids, Keenan and Ross. This Is Memorial Device from Keenan follows a bunch of small town misfits forming a mythical 80s post-punk band while Ross's The Man Who Loved Islands completes his Disco Days trilogy by reuniting some members of The Disco Boys, whether they like it or not.
Vote for This Is Memorial Device by David Keenan in the First Book Award.