David Nott
Sun 11 Aug 12:15 - 13:15
Spark Theatre on George Street
£12.00,
£10.00
Sold Out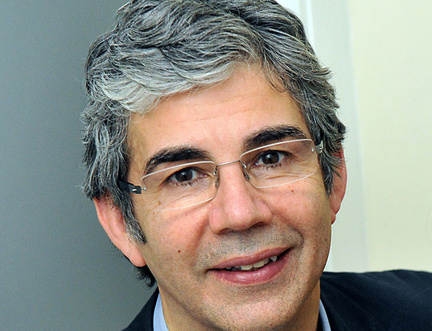 The thrill of saving lives
Meet an inspirational medic in a must-see event at this year's Book Festival. David Nott spent 25 years saving lives in conflict zones such as Afghanistan, Syria and Gaza. Nott and his teams treated casualties against a backdrop of mortars and sniper fire, often with little equipment. His book War Doctor recounts his experiences and today he discusses them with broadcaster Cathy MacDonald. This event will be recorded for BBC Radio Scotland
Supported by an anonymous Benefactor
This event is currently sold out. Please check for returns nearer the time.