Deliberative Democracy
Fri 23 Aug 19:30 - 21:00
Garden Theatre
£12.00,
£10.00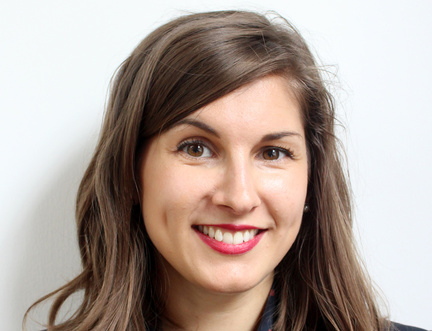 The Real 'People's Vote'?
Brexit has laid bare the flaws of representative democracy and binary referenda for complex issues. People's sense of separation from the political process helped drive the Brexit vote. Could greater use of deliberative democracy, through Citizen Assemblies, have helped? Do they increase connection with government or create new problems in turn? Our panel – featuring Professor Peter John from King's College London, Professor James Fishkin of Stanford University, Stella Creasy MP, Tim Hughes from Involve and Claudia Chwalisz at OECD Open Government Unit – discuss.
Part of our Telling New Stories series of events.
In partnership with The Policy Institute, King's College London